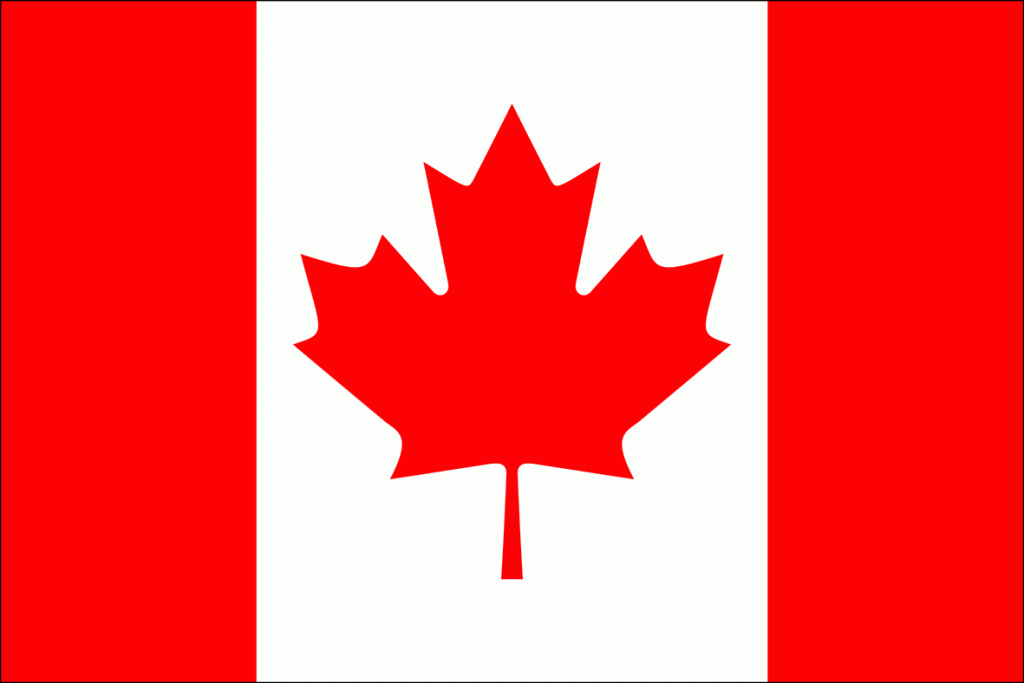 Welcome to TianHeng Consulting!

TianHeng Consulting Inc. is a Regulatory Compliance consulting firm located in Ottawa, Canada.
We are specialized in China Approvals including CCC, SRRC, NAL, Taiwan NCC and BSMI. We monitor and understand the complicated Chinese regulations, standards and certification requirements and help you to obtain all necessary China approvals for your products.
We also provide one-stop Global Approvals services for FCC, IC, and CE mark Certifications. We offer very competitive pricing compare to traditional US & Canadian labs.
We believe that with our expertise and knowledge, the China and Global Approvals process does not have to be so difficult & expensive. We enjoy the value that we created for our clients.
---