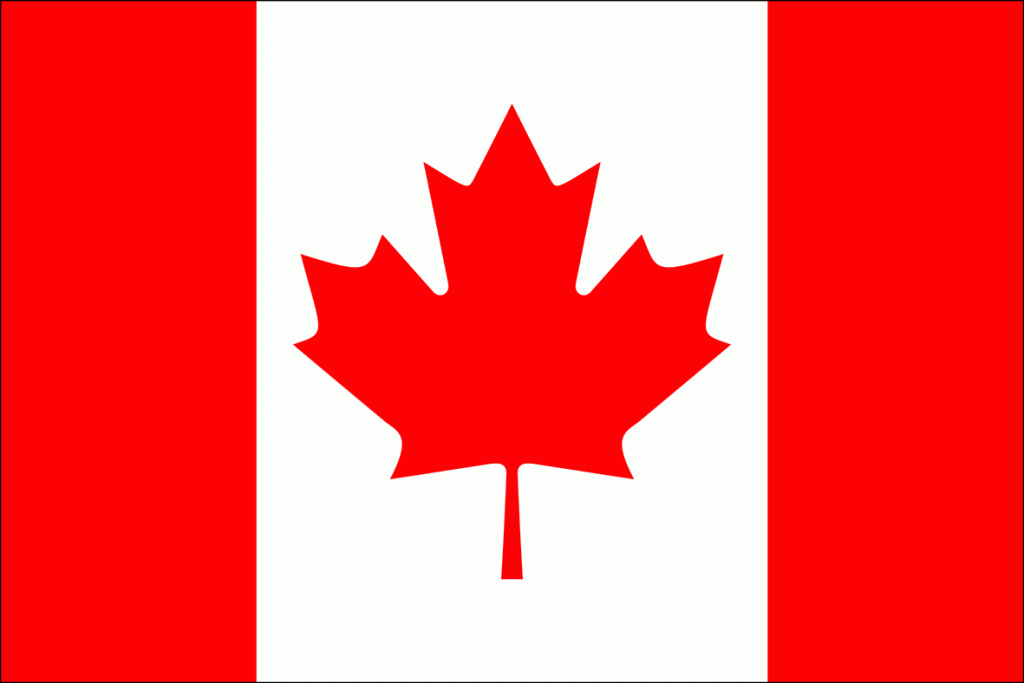 Welcome to TianHeng Consulting!
TianHeng Consulting Inc. is a regulatory compliance consulting firm based in Ottawa, Canada. We specialize in obtaining China approvals, including CCC, SRRC, and NAL certifications. We have in-depth knowledge of the complex Chinese regulations, standards, and certification requirements, and we help our clients to obtain all necessary approvals for their products.
In addition, we offer one-stop testing and certification solutions for FCC, IC, CE marking, and other countries' approvals, with competitive pricing and fast turnaround times.
Furthermore, we provide Canadian representative and US agent services for various certifications, including IC/ISED, PMRA, FCC ID, FCC SDoC, EPA, and FDA.
Overall, TianHeng Consulting Inc. is your trusted partner for all your regulatory compliance needs.
---