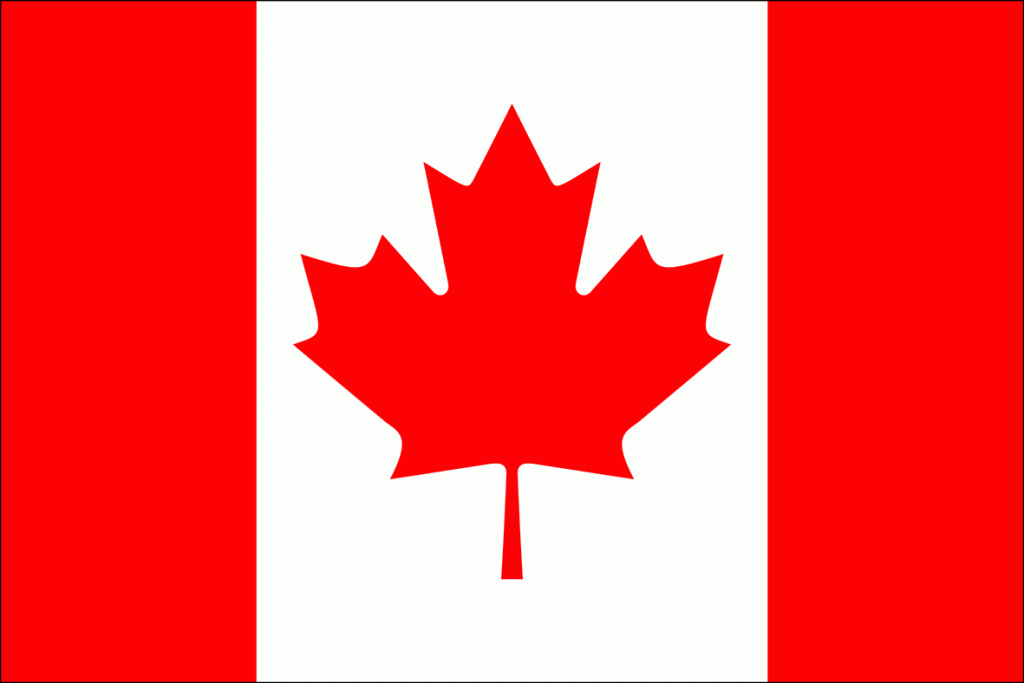 Welcome to TianHeng Consulting!

TianHeng Consulting Inc. is a Regulatory Compliance consulting firm located in Ottawa, Canada.
We are specialized in China Approvals including CCC, SRRC, and NAL certifications. We monitor and understand the complicated Chinese regulations, standards and certification requirements and help you to obtain all necessary China approvals for your products.
We also provide one-stop testing & certification services for Global Approvals including FCC, IC, CE marking, and RoHS compliance.
We enjoy the value that we create for our clients.
---
China Approvals
China CCC
China SRRC
China NAL
China Battery Approval
Global Approvals
FCC Certification
IC Certification
CE Marking
EU RoHS 2
AU/NZ RCM Certification
Representation Services
IC Representation
FCC SDoC Representation
FDA US Agent
China NAL Local Rep