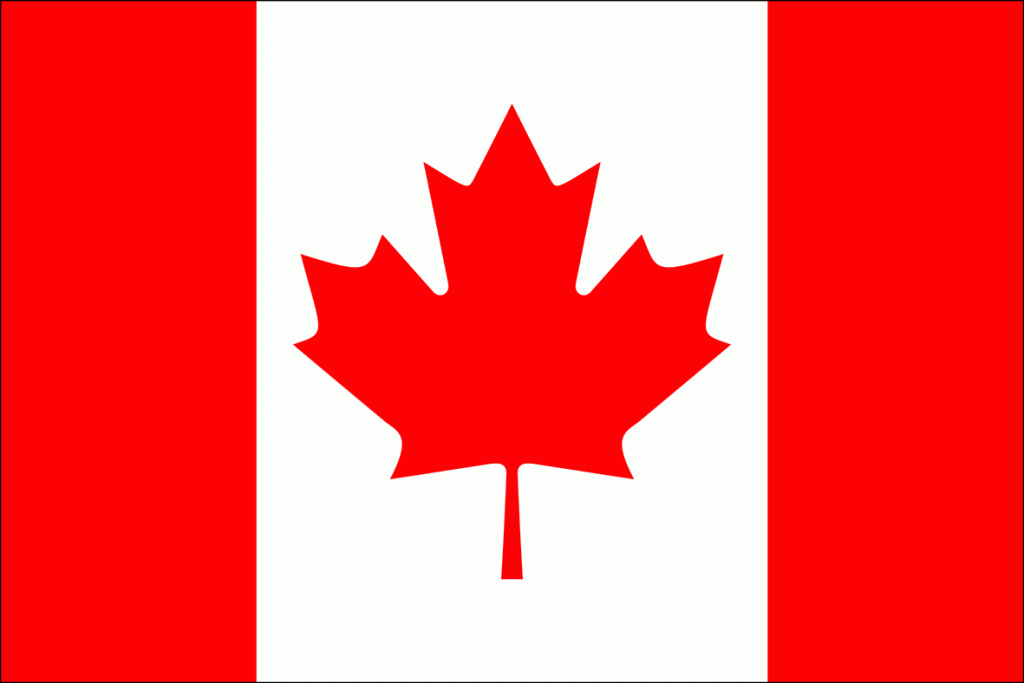 Welcome to TianHeng Consulting!
TianHeng Consulting Inc. is a Regulatory Compliance consulting firm located in Ottawa, Canada.
We are specialized in China Approvals including CCC, SRRC, and NAL certifications. We monitor and understand the complicated Chinese regulations, standards and certification requirements and help you to obtain all necessary China approvals for your products.
We also offer one-stop testing & certification solutions for FCC, IC, CE marking, and other countries approvals, with low pricing and fast turnaround.
---