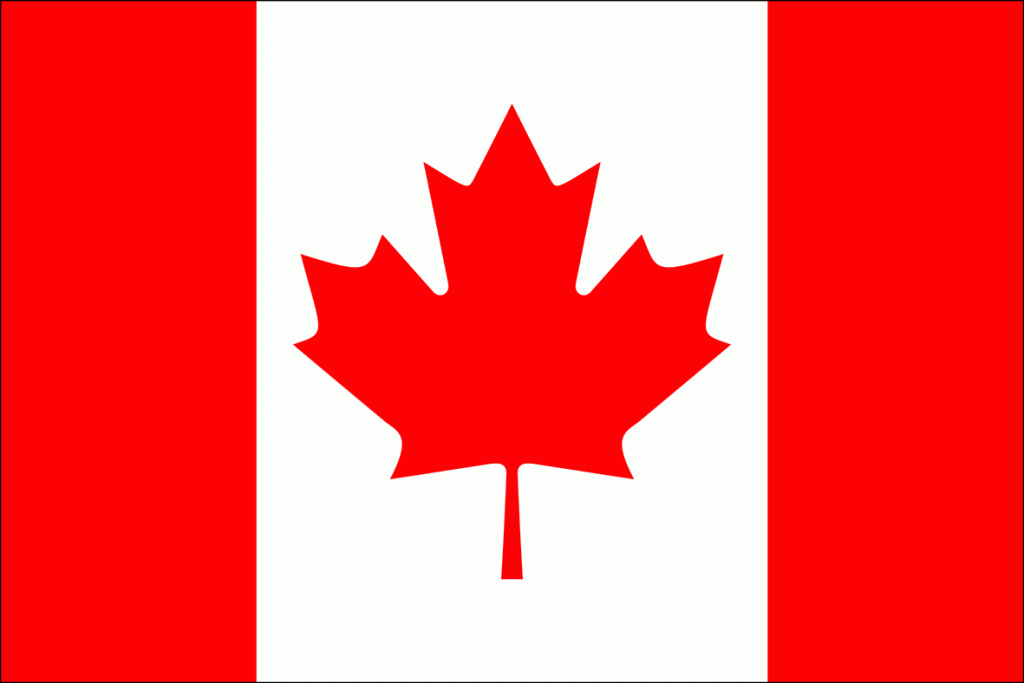 Welcome to TianHeng Consulting!

TianHeng Consulting Inc. is a Regulatory Compliance consulting firm located in Ottawa, Canada. We are specialized in China Approvals including CCC, SRRC, NAL, and other Chinese certifications. We help clients from all over the world to obtain necessary China approvals for their products to enter the Chinese markets.
Giving our expertise and capabilities for China approvals, not only the manufacturers but also the experienced laboratories and agents have sought out TianHeng Consulting as their choice for advice and to address the China Approvals issues for their clients.
We also offer one-stop testing & certification services for FCC, IC, and CE marking. We help to get your products approved for US, Canada, and European countries with reasonable cost and lead time.
Our goal is trying to make the global approvals process less complicated and less expensive. We enjoy the value that we created for our clients.
Need Help?
info@tianhengconsulting.com
+1.613.2208490
---