---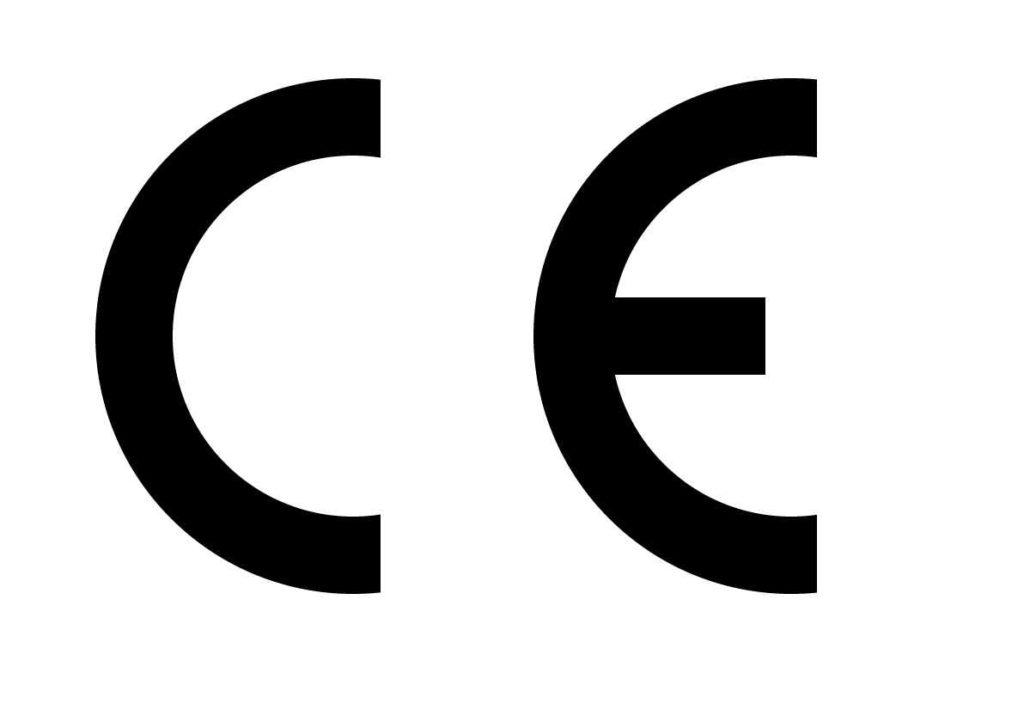 TianHeng Consulting offers CE Marking testing services for wireless products to meet with the essential requirements of the EU RED Directive.
---
What is CE Marking?
CE-marking is a mandatory conformity certification for products entering the European market. The letters "CE" stands for "Conformité Européene" which is a French phrase means "European Conformity". Any products bearing the CE marking can be sold in the EU member states without having to meet the requirements of each member state, therefore achieving the free circulation of goods within the EU countries.
In 1985, members of the European Community decided to implement a program to standardize EMC, Wireless, Safety, Medical, and Industrial testing across Europe. A series of Directives were created that contain the essential requirements (ie. test requirements) a product must meet to be sold in the European Union. A few examples of these Directives are the EMC Directive 2014/30/EU, Radio Equipment Directive (RED) 2014/53/EU, Low Voltage Directive (LVD) 2014/35/EU, and the RoHS and REACH Directives.
CE marking indicates that your products have been tested and proved to comply with the stringent EU Directives. However achieving compliance can be a complex process. Our CE marking testing & certification services provide you with the expertise you need. We will identify the required Directives and the harmonized standards, conduct the appropriate CE testing, and provide all required technical documentation and declarations so you can safely place the CE Marking on your product.
---
What Countries Require the CE Marking?
The vast majority of Europe requires the CE Marking for any product being sold in the country. At current, CE Marking is required to sell in the 28 member states of the European Economic Area, plus Iceland, Norway, Liechtenstein, Switzerland, and Turkey.
In addition to these European countries, CE testing results are accepted by many other countries such as Australia and New Zealand.
---
What is Radio Equipment Directive (RED)?
If you are building a wireless device and want to sell it into EU, you will be required to meet the Radio Equipment Directive (RED) 2014/53/EU.
The RED Directive came into force on June 13th, 2016, replacing the former Directive on Radio and Telecommunications Terminal Equipment (also known as the R&TTE Directive, 1999/5/EC). To ensure a smooth transition, a year-long period was delineated during which both directives would apply. However, as of June 13th, 2017, all wireless devices must comply with the requirements of the RED Directive.
LVD safety testing is also required for all products that are within the scope of RED, even though they are below the stated voltage level of the LVD directive. Typical testing standards for a RED project include the applicable EN 301 489 testing for EMC, EN 300 328 / EN 300 220 for RF testing, and EN 60950 / EN 62368 for safety testing.
---
What we do
We offer CE marking testing and certification services for all Electronic, Telecom, and Wireless products.
For a typical wireless product the CE marking cost starts from $2,200.00. For products with no wireless functionality the CE marking cost can be as low as $ 1,500.00. Contact us today for a quote.