---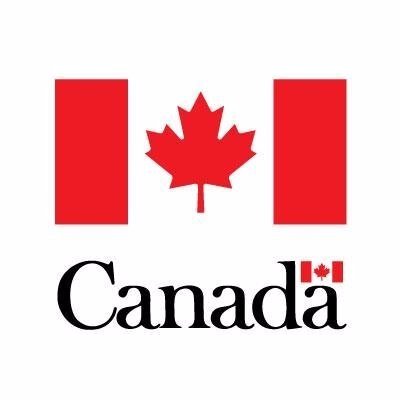 IC Certification Services

From $1,500.00
---
What is IC Certification?
IC certification, aka ISED certification, is a mandatory certification for wireless products to enter Canada. IC standards for Industry Canada which is the Canadian Authority regulating and approving wireless products certification. Industry Canada now has a new name "Innovation, Science and Economic Development Canada" (ISED). So IC certification is also called ISED certification. They are the same thing.
---
IS FCC Certification Good for Canada?
If your product already have the FCC certification, it is not sufficient to meet the Canadian approvals requirements. You have to get IC certification for the product.
However the FCC test data may be reused to generate the IC test reports therefore does not need to repeat the testing. That's why we always suggest to do the FCC and IC testing at the same time to save cost.
---
What is the IC Certification Process?
First of all we need to do the testing. The test scope for the IC certification is based entirely on national specifications, which, however, do not necessarily have to be carried out by local laboratories in Canada.
After all testing completed and passed. The testing lab will generate the IC test reports and prepare other supporting documents. All the reports and documents will then be submitted to a so-called Foreign Certification Body (FCB), which evaluates the test reports and grants an approval.
During the IC certification process, a local Canadian Representative is required for the approval process. This Canadian Representative has to be maintained as long as the product is placed in the Canadian market.
---
What we do
With TianHeng Consulting we offer one-stop services for FCC & IC testing and certification with a much lower cost compare to a typical lab in North America or European countries. For typical wireless devices the IC certification cost is normally in the range of $1,500.00 – $2,500.00. This includes both the IC testing and the certification.Contact us for a quote today.